​​Arnprior & District Quilters' Guild Newsletter - May 2023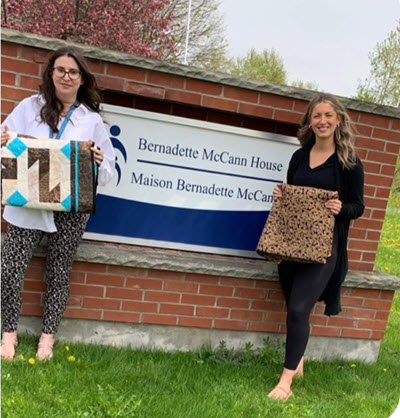 Registration for our 2023-2024 guild year will begin after the May 24th guild meeting. Sign up before the June 21st meeting for a chance to win a free membership - 2 free memberships will be drawn at the June meeting.
-- Gwen Pennings
This was recently posted in our guild members' Facebook group.
​​-- Janet Brownlee, Communications